Partner Organizations
Our impacts as a firm are amplified by our strong relationships with great organizations – organizations that we are proud to support as official corporate members and in some cases as active Board of Director members. Our team is deeply committed to community service and environmental stewardship. We welcome the chance to expand our personal and professional impacts through partnerships with great organizations like these that share common missions and values.
The White River Alliance
The Indiana Wildlife Federation
The Indiana Water Monitoring Council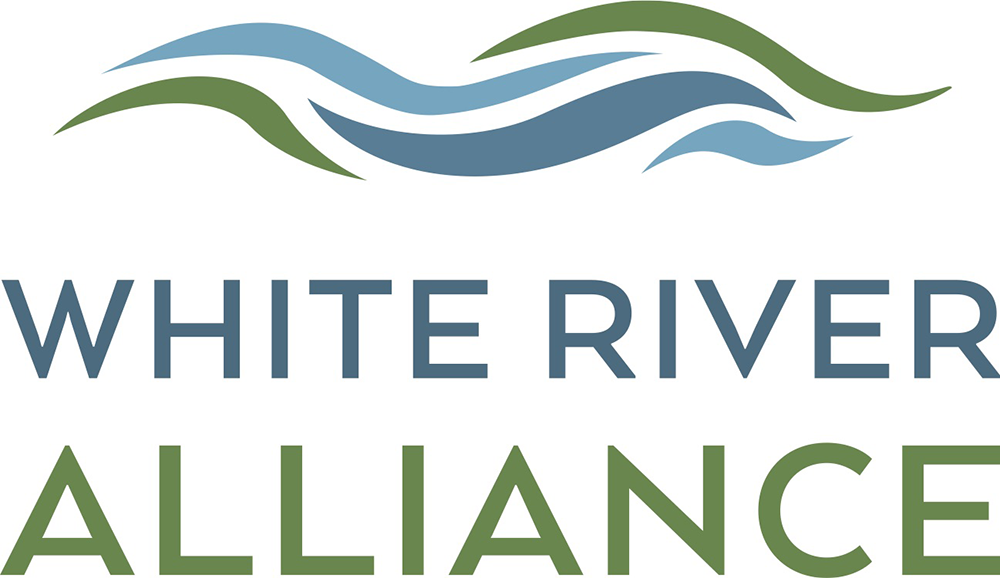 We have a unique relationship with the White River Alliance as we currently serve as their contracted staff and have since 2007. Jill wears two hats and often serves in the role of Executive Director for the Alliance, while other team members serve as special projects managers or community outreach specialists on behalf of the Alliance. The Alliance is governed by an independent fifteen member Board of Directors that help to direct our work. Our work is guided by the Alliance's current Strategic Plan. We could not be prouder of this organization's programs and inclusive approach to regional water resources evaluation, management, and education!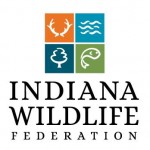 The Indiana Wildlife Federation (IWF) is a state-wide, non-profit organization of individuals and other conservation groups dedicated to the wise use of our state's natural resources.  IWF's mission is to promote the conservation, sound management, and sustainable use of Indiana's wildlife and wildlife habitat through education, advocacy, and action.  Our team member, Shaena Ward has been a board member of the Indiana Wildlife Federation since 2007.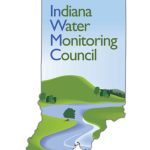 The Indiana Water Monitoring Council (InWMC) is a broad-based, state-wide body working to enhance the communication, collaboration and coordination of professionals, organizations, and individuals involved in water monitoring within Indiana. Founded in 2008, the InWMC provides a forum for communication among groups that are monitoring, promotes sharing monitoring information including data, and effective procedures and protocols for sample collection, and facilitates the development of collaborative monitoring strategies. The InWMC addresses the full range of water resources, including ground and surface waters, physical, chemical and biological components, and associated wetland resources within Indiana. Our Principal, Jill, has served as a charter board member of the Council since its inception in 2008.
---
Jill Hoffmann of Empower Results began serving on the board of the Indiana Water Monitoring Council (InWMC) in 2008. At that time, the InWMC was still a pretty young organization. We had a vision for what we wanted our organization to be, but we had no real plan for realizing it. That's where Jill stepped in, volunteering to guide our diverse, 19-member board through its first strategic planning process. Strategic planning can be pretty difficult with such a large board. But, but Jill made it seem easy with her remarkable diplomacy and expert facilitation skills.
The InWMC now has a solid strategic plan with specific objectives and actionable steps that will help us meet them. We're also more motivated than ever and have gained a momentum that is propelling forward faster than we imagined possible. We have Jill to thank for this. Her service to the InWMC has been invaluable.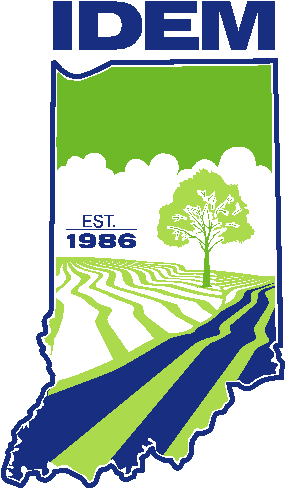 Jody Arthur
IDEM